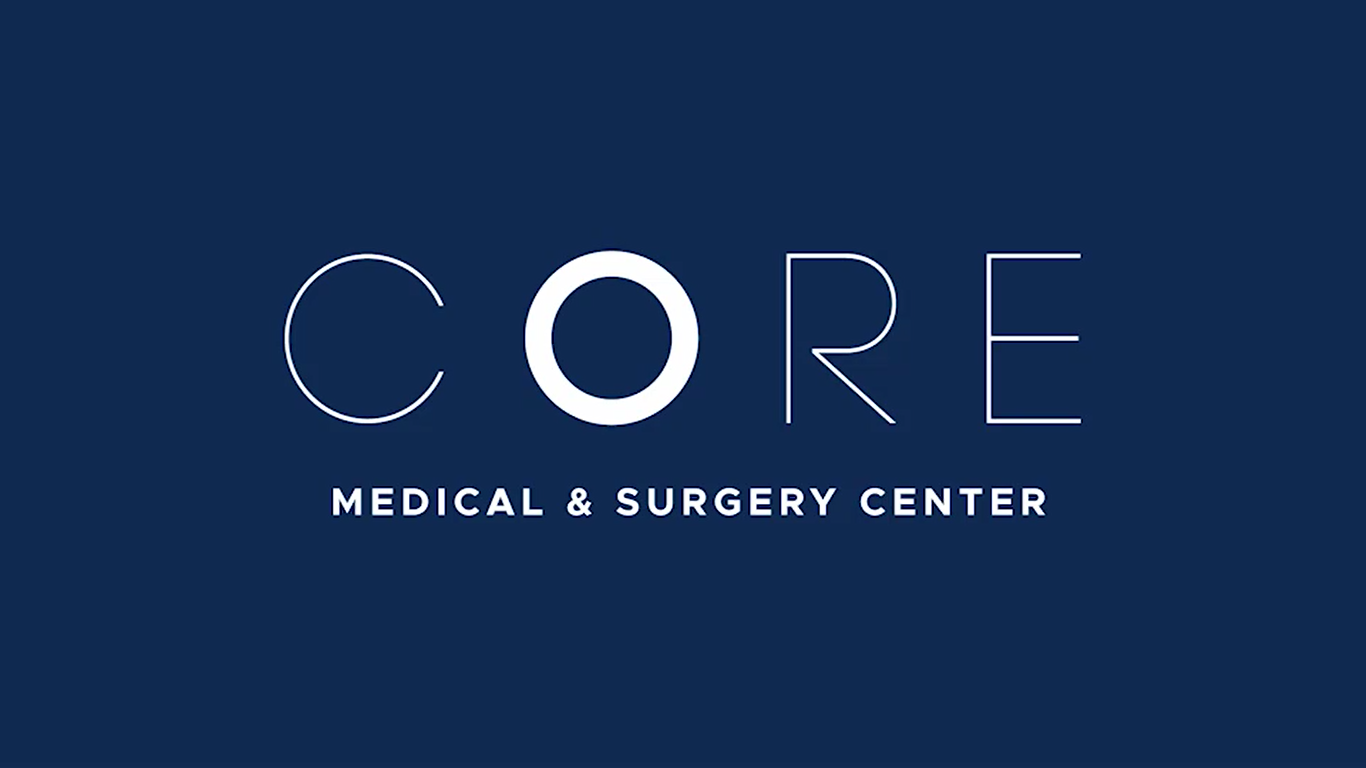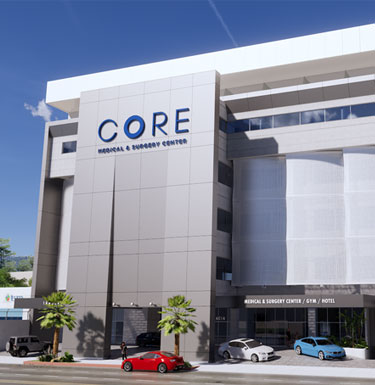 About Us
Welcome to CORE Medical & Surgery Center, the heart of excellence. Our world-class team of doctors and medical providers delivers advanced care that attracts patients worldwide.
In addition to offering a full range of medical, dental, and cosmetic care, our advanced facility offers the amenities modern patients need to feel cared for and to have the best experience possible.
Our Facility
We are a medical center of excellence in Tijuana, Mexico with more than 11,000 square meters of space across 8 floors. People travel to us from around the world for premium, customized medical care.
Our doctors, nurses and staff members are dedicated to the health and well-being of our community, with more than 3,000 square meters of state-of-the-art medical facilities. Highlights include a surgical unit offering robotic surgery, privacy hospitalization suites, and an on-site laboratory and pharmacy. For additional patient comfort we offer an award-winning restaurant and exercise facilities.